FileMaker + Tableau for business intelligence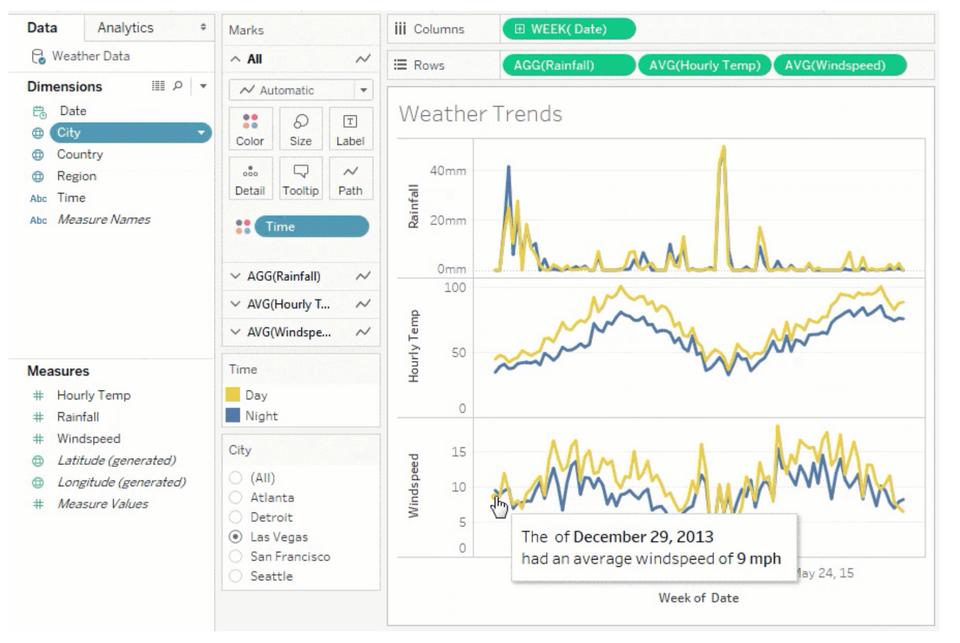 Once you've mastered FileMaker, you can connect to powerful business intelligence software called Tableau that helps people see and understand their data. Tableau is a leader in business intelligence software, named a Leader in the Gartner quadrant for 5 consecutive years.
Tableau allows you to create advanced charts and reports on your data and create interactive dashboards that let you view trends and turn your data into actionable insights.
It's easier than ever to connect to Tableau using FileMaker's new REST API.

To add a FileMaker data source, you must first make some settings. Make sure you have the following:
~ Your FileMaker files are hosted using FileMaker Server 16~ You have a valid SSL certificate installed on the FileMaker server
~ FileMaker Server and solution files must have FileMaker Data APIs enabled
~ There is a layout in the FileMaker file that contains all the fields that you want Tableau to have access to