How small businesses can plan for digital transformation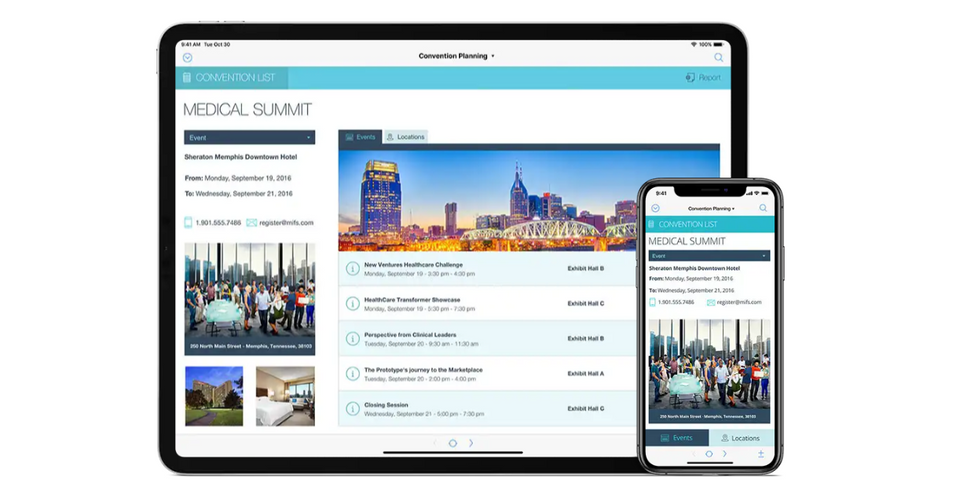 As competition among small businesses intensifies, companies seek ways to innovate and add value to their customers. For many, digital transformation is at the heart of their efforts. But this effort comes with quite a few challenges—time investment, experimentation with new technologies, company-wide cultural resistance to change, budget constraints, and so on.
And the biggest question we see is probably "Where to start?"
We find that many small businesses just don't know what their first step should be. Our consultants sit down with our clients to discuss the most effective path to implementation.

We focus on solutions that provide good return on investment and high adoption. At the end of the day, though, we follow a simple blueprint:
Step 1: Identify top priorities First
You need to understand and outline your goals and objectives. This strategy development is not only a plan for the future, but also a process of reflection and learning for your company. We recommend focusing on one advanced goal at a time to ensure you go through the entire process thoroughly.
Make workflows more efficient (through automation or new technologies) Meet customer needs (through digital products) Reduce manual workload (through automated and enhanced data flows) Provide remote capabilities (by migrating one or more systems to the cloud) Improve customer insights (through machine learning capabilities and better analytics)
These are the common goal structures of small businesses pursuing digital transformation. Of course, you should customize them to align with your organizational strategy and overall business goals.
Step 2: Identify the technology that supports your goals
Once you have a clear list of priority goals, you can step by step towards each goal. You need to determine if there are any ready-made solutions that can help you achieve your goals, or if you need a customized application. Each has pros and cons. Off-the-shelf ones tend to be cheaper, highly focused on specific issues, and supported by social proof, but they do limit your abilities. Customized solutions can align with your exact goals, be scalable, and provide ownership of the final solution, but they often require more money and time to deploy. Digging into the differences between these two options may take some time and research. If you need help, we can help you explore. Be sure to choose the path forward that works best for your organization. Consider your deployment speed, cost, management requirements, and ultimately achieve your goals. These decisions are crucial. If you put in a lot of time and budget but end up not reaching the goals you set in the first step, you are making a serious mistake.

Step 3: Create a culture of digital transformation
Digital transformation is not a linear process with fixed phases to complete one phase at a time in sequence. Digital transformation initiatives often involve many different stakeholders and require collaboration from teams from across the company. It's important to get this buy-in from department leaders and influential team members in your company to encourage the adoption of newly implemented tools and excitement about future solutions.
That's why we encourage you to start with smaller, single goals that you can quickly achieve as a team. Working towards a lofty and lofty goal often leads to a lot of setbacks and maybe even giving up altogether. Once you've completed your first digital transformation assessment, prioritized, and completed your first project, you're sure to see more and more possibilities.
Involve your employees in the process. It is their knowledge and insight that will help constantly define more potential solutions and benefits. Now that you've planned your people, processes, and tools, the next step is to maintain your checklist. Complete the integration
Integrating digital transformation and its components into a company's business practices can seem like a daunting task. Remember, digital transformation isn't just about changing technology. Successful digital transformation also means changing the way you use technology, implementing steps to help your small business, and adopting new ways of thinking and interacting with customers. At the end of the day, it's about making your business more agile, competitive, and sustainable.