Your Team need a Database app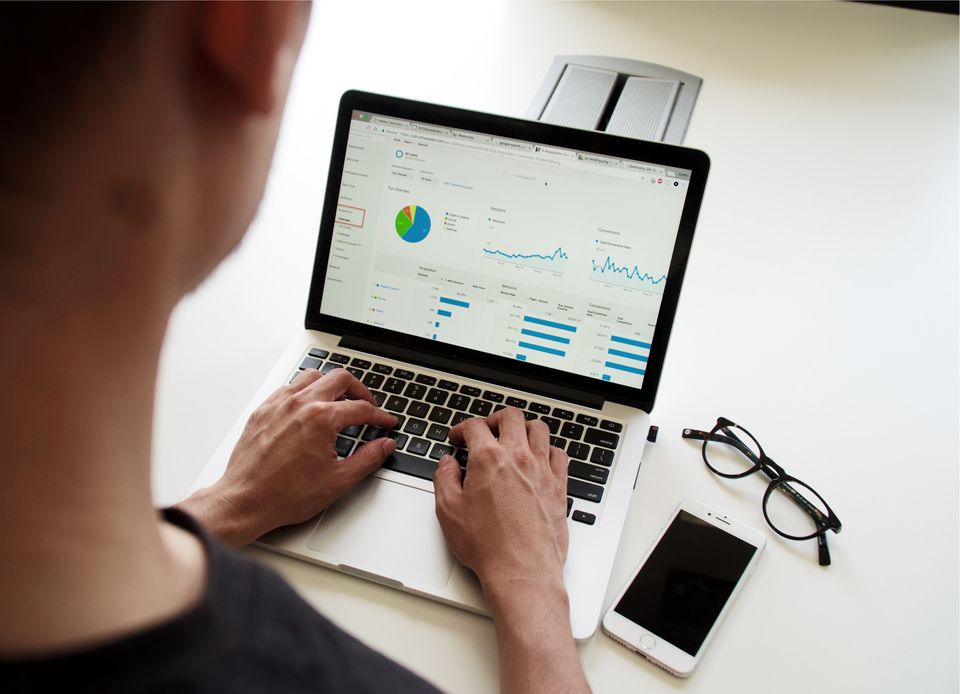 Not sure if your team needs a custom database application?
That's true, and that's why
To many, the word database conjures up images of a simple spreadsheet-like grid listing text and numbers in a predetermined order, or an intimidating, fleet of NASA-like machines that look as if they have the potential to take over the world. It may be a sequential backup of some way of organizing data, but modern database applications paint a whole new picture.
This is why the number of small and medium-sized businesses using custom database applications has grown significantly over the past five years. For those who still find the idea of customizing a database intimidating, you might be surprised to learn that relying solely on Excel, Google Drive, and a bunch of folders on your desk is even scarier.
Companies have found that their productivity, security, accuracy, and overall communication have improved dramatically by customizing the database, and the investment is not only cost-effective.
When considering a custom database application, you need to consider the following: Has superpowers. Custom databases are faster than humans and can solve problems that are much more complex than office software programs. The data you need, when you need it. Give authorized users easy access to data from computers and mobile devices.
It protects your information. FileMaker uses industry-standard protections to keep your data safe and allow you to control who has access to what. You can keep it. Keep your records as needed and virtually prevent the loss of important data. Let it be. If needed, data can be shared between departments to improve communication and collaboration.
Report! Custom algorithms can be built into your database to provide more intuitive analysis reports based on your needs. It gets along well with other apps. If needed, users can upload existing Excel files and PDFs, output the data to programs such as QuickBooks, or link to website content.
It can be ERP for HR and Accounting. Custom databases can assist departments like HR and accounting by protecting personal data, calculating time records and payroll, managing invoices, automating balance sheets, and more for more accurate and streamlined processes. Your CRM (Customer Relationship Management Capabilities) can be built into a custom database to provide your sales and marketing teams with communication tools for analytics, feedback solutions to keep your company ahead of the curve. Grow together. Your custom system can process and retain information almost indefinitely, and new features can be added at any time as your needs expand.
Now, it's no longer just about automation, it's about making more advanced technology work for the team of Okugoku, because Okugoku knows that a good business model is unique, and we believe in developing specific software solutions for the individual needs of each customer.
Are you ready to take the first step?